Apple puree 10-12 and 30-32 brix from Greece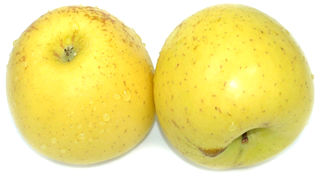 We offer greek apple puree 10-12 and 30-32bx
We supply apple puree 30-32 brix and apple puree 10-12 brix.
Methods for packing puree and concentrates:
bulk in truck tanks
aseptic bags in a conical metal drums of 200 liters
frozen - bags in drums
Most often we supply apple puree in aseptic bags. Metallized plastic opaque bag with a diameter of fitting exit one inch embedded in a metal conical drum with volume of 200 liters and a wall thickness of 0.6-0.8 mm. The average weight of the pure product in a drum is near the 215 kg. For today we use greek and turkish drums. On a pallet there is 4 drums. Twenty-feet container holds a 20 pallet, so, in sum - 80 barrels.
Methods of transportation of apple puree in drums:
20feet FCL - (at ship) - 80 barrels
20feet container (at container-truck) - 80 barrels
a refrigerated truck - 22 pallets of 4 drums
a tilt truck - 26 pallets of 4 drums
The Frulantis company guarantees the quality of delivered purees and concentrates and full conformity to customer's technological requirements. In a try to support companies that prefer to work with greek fruit purees, Frulantis tries to provide the maximum reasonable prices for ourproducts. Our goal is - our customers to have a stable profit and grateful customers.